THE CLOISTER AT SEA ISLAND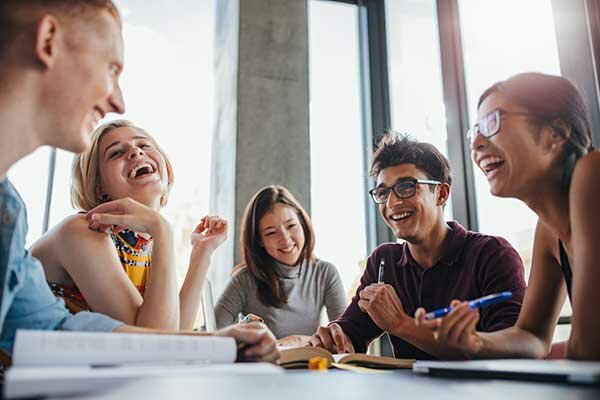 AMBASSADOR PROGRAM
Each year, Awakening accepts "ambassadors' to join the conference. An Ambassador is a 20-26 year old who has a passion to serve and learn.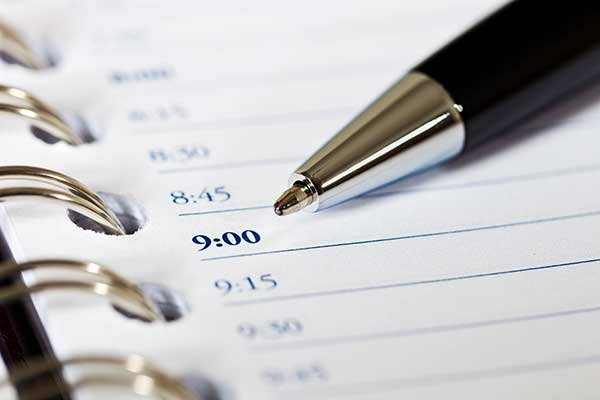 AWAKENING AGENDA
We have posted our 2020 Agenda. We will have exciting speakers and topics at this year's program.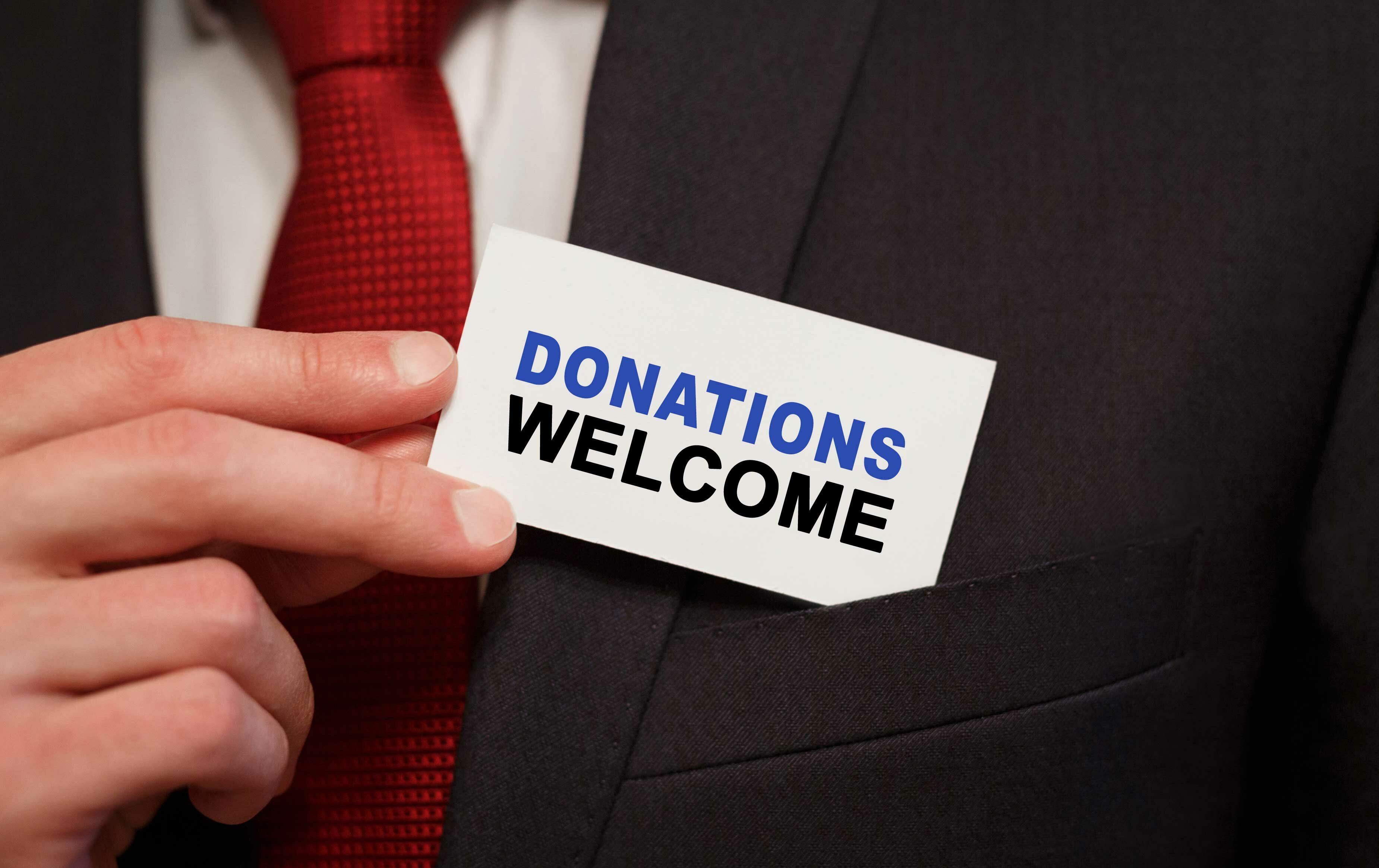 DONATE TO THE AWAKENING FOUNDATION
Awakening Inc. is a non-profit organization. We do accept donations to offset the cost of the conference.